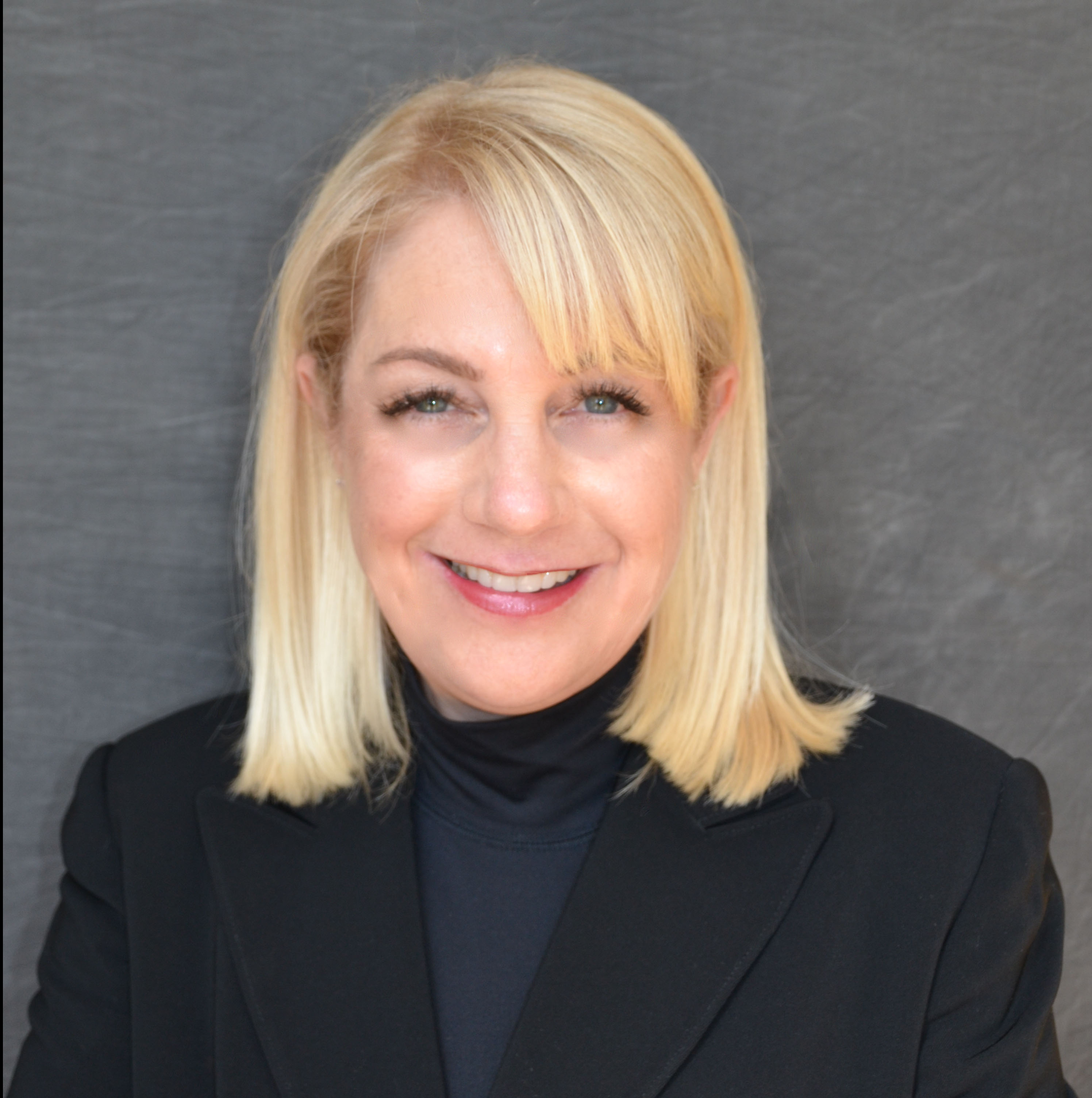 BRANDY LAZAR
Raised in the Conejo Valley, Brandy knows the neighborhoods, schools, communities, shopping centers, restaurants, youth sport organizations, and religious centers. It is this understanding that gives Brandy the ability to adapt and relate to the needs of her clients. Brandy's passion for real estate developed out of a desire for connecting people to a community they can call home.
Brandy has been married to her husband Jim for 26 years and they have three sons, Braxton , Jensen and Sawyer. Having a family and raising their children in the Conejo Valley has been one the most joyful part of their lives. The safe and family orientated communities of the Conejo Valley has be been the perfect place to call home.
With a top support team at her side, Brandy assures honest, attentive and results-driven service. Whether working with buyers to find their dream home or servicing sellers to maximize their goals Brandy can manage it all. With background as an professional figure skater, Brandy's knows discipline, energy, and perseverance.
Brandy has a Bachelor of Arts degree in Child Development from California State University, Northridge. Like many of her clients, she is a dedicated wife and mother and remains passionate about giving back to her local community through her involvement in education and charity groups.
In 2020 Brandy was awarded the Legacy Volunteer Award at Oaks Christian School. This award is given to Brandy for her years of dedicated service to Oaks Christian.
Brandy is certified as a Senior Real Estate Specialist and Price Strategy Advisor.
Whether you are buying or selling a home, you'll be in caring, competent hands with Brandy!